WE OFFER YOU A WIDE VARIETY OF SERVICES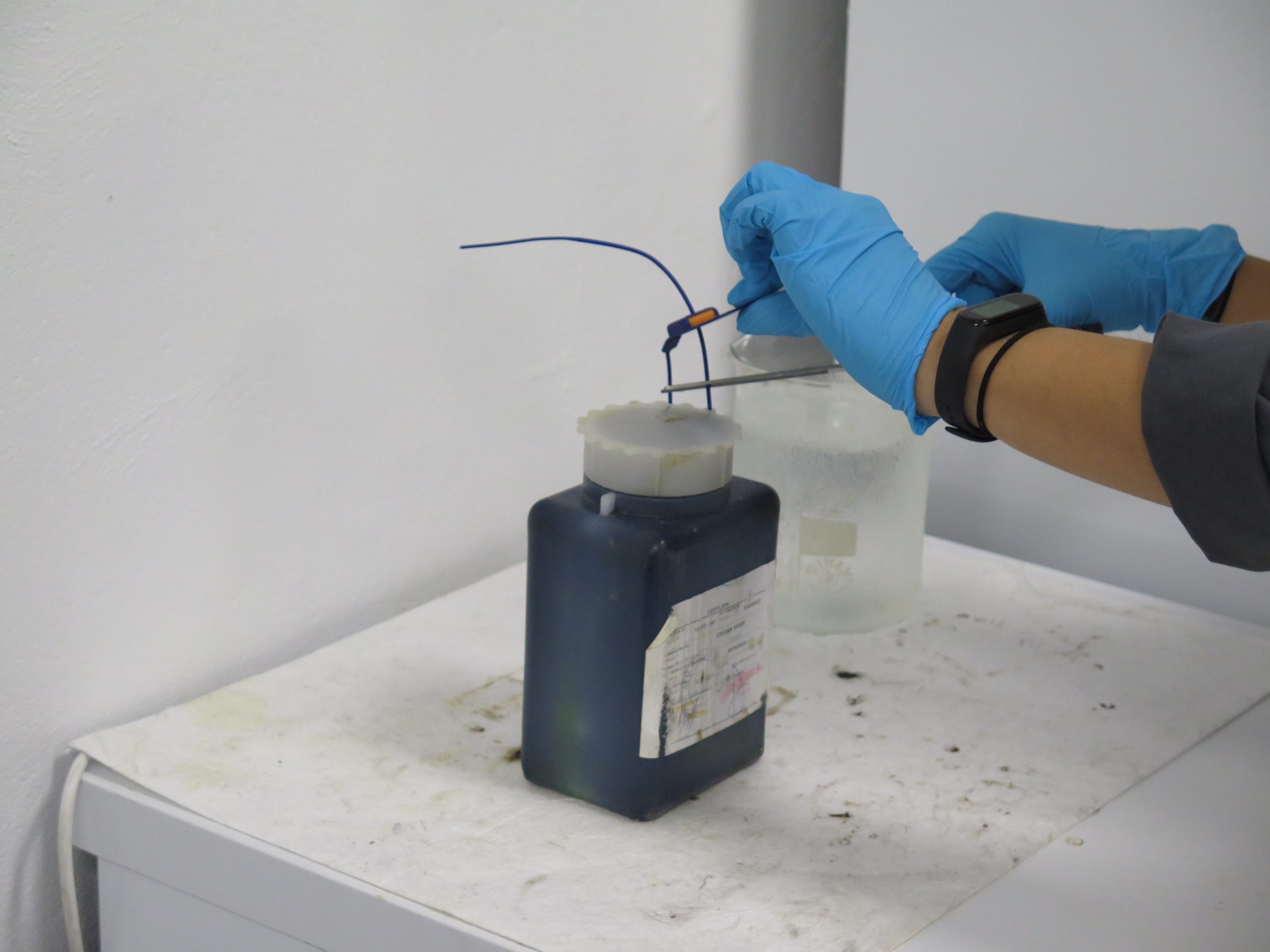 AIS Surveyors is based on the island of Gran Canaria, its area of influence being the Canary Islands, Cape Verde and West Africa.
Our activity is especially focused on the provision of surveyor services as damage inspectors or expert witness in the maritime field, whether they are hulls, engines, pleasure boats, transport, general cargo controls, etc … We are also trained to do carry out any assessment of various risks: Cranes, trucks, trailers and semi-trailers, road transport, containers, machinery and various equipment, accident investigation, etc …
We have what you need
From marine insurance control to port operations AIS Surveyors offers you a wide variety of services, among which we highlight the following:
Control of maritime insurance
Motor and machinery damage inspection
State and condition inspections of any boat
Analysis and investigation of ship and boat claims
Know the rest of our services
Inspection of transport accidents
o Damage to merchandise due to excess or lack of cold o Condition and d...
o State of the merchandise prior to loading o Quality / quantity or wei...
Inspection of fishing vessels and recreational boats (yachts, motorboats and sailboats)
o Inspection and monitoring of repairs o Inspection for accident damage...
General condition of the ship (Hull, main and auxiliary machines, government, tanks, warehouses, superstructures, etc.
Weight control due to draft difference
o Warehouse inspection certificate prior to loading o Weight certificat...
Deliveries and re-deliveries of ships
o Certificate of delivery or re-delivery of the ship with indication of ...
Control of cargo load and unload into containers
o Control of loading and unloading o Seal control o Tightness control ...
o Inspection prior to loading merchandise o Leak tests o Inspection of...
Inspection of hatch opening
o Checking the watertight seals and / or seal numbers o Verification of...
Control of loading and / or unloading operations
o Inspection of merchandise conditions before and during loading or unlo...
Control of the lashing of merchandise in the holds of ships or inside containers