Specialists in maritime expertise

AIS Surveyors is formed by a
group of independent Professionals
who have been trained and formed by Grupo Stier under the supervision of BMT, Rotterdam. The combination of their respective technical qualifications
plus individual experience
and the Group's support make this young Technical Office a company of great solvency, seriousness and integrity.
AIS Surveyors was born in 2004, when freelance partners with extensive multidisciplinary experience realize about the needs to establish their own identity to distinguish the professional and quality service they provide in the international insurance market according to growing demand and the profesionalism required by the sector.
AIS Surveyors is based on the island of Gran Canaria, located in Canary islands (SPAIN). Cape Verde and West Africa are their area of influence.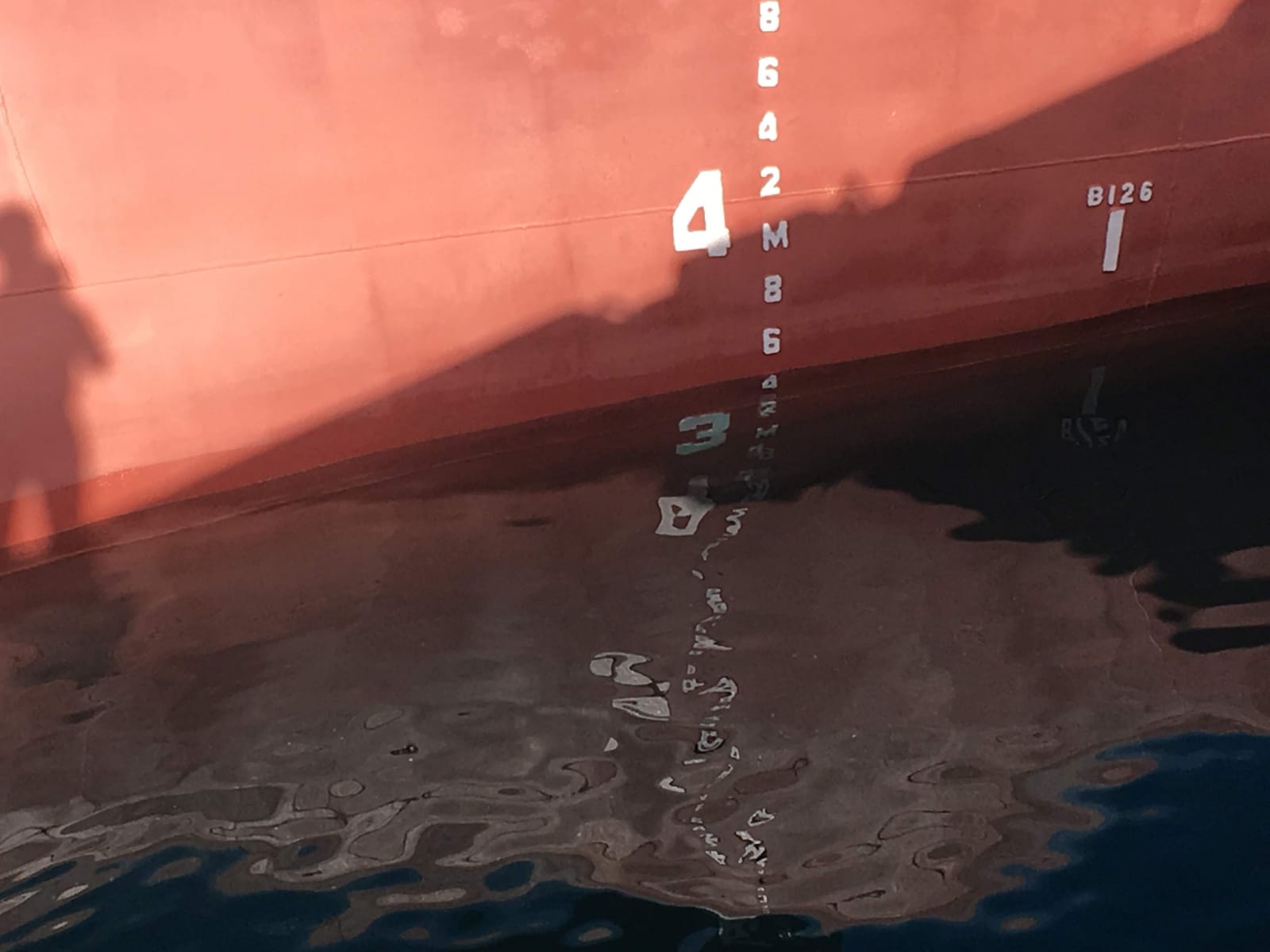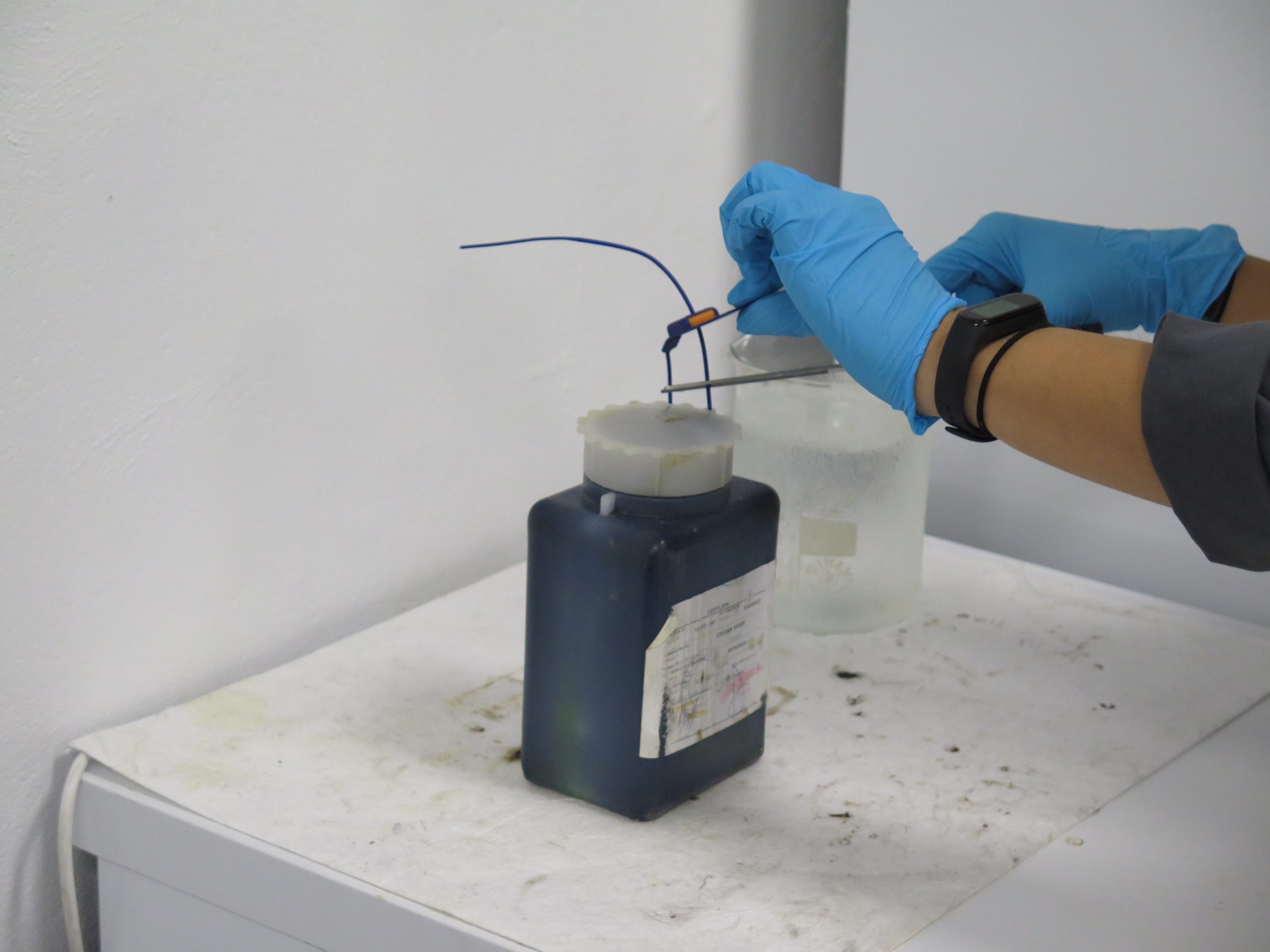 Our activity is especially focused on the provision of expert services as
damage inspectors or expert appraisers
in the maritime field, whether they are hulls, motors, pleasure boats, transport, general merchandise controls, etc … We are also trained to carry out any assessment of various risks: Cranes, trucks, trailers and semi-trailers, road transport, containers, machinery and various equipment, accident investigation, etc …
Our fully bilingual staff is composedof Lawyers, Captains and Chief Engineers of the Merchant Navy, Marineand Navalengineersand Superior Technicians in ocupational hazards.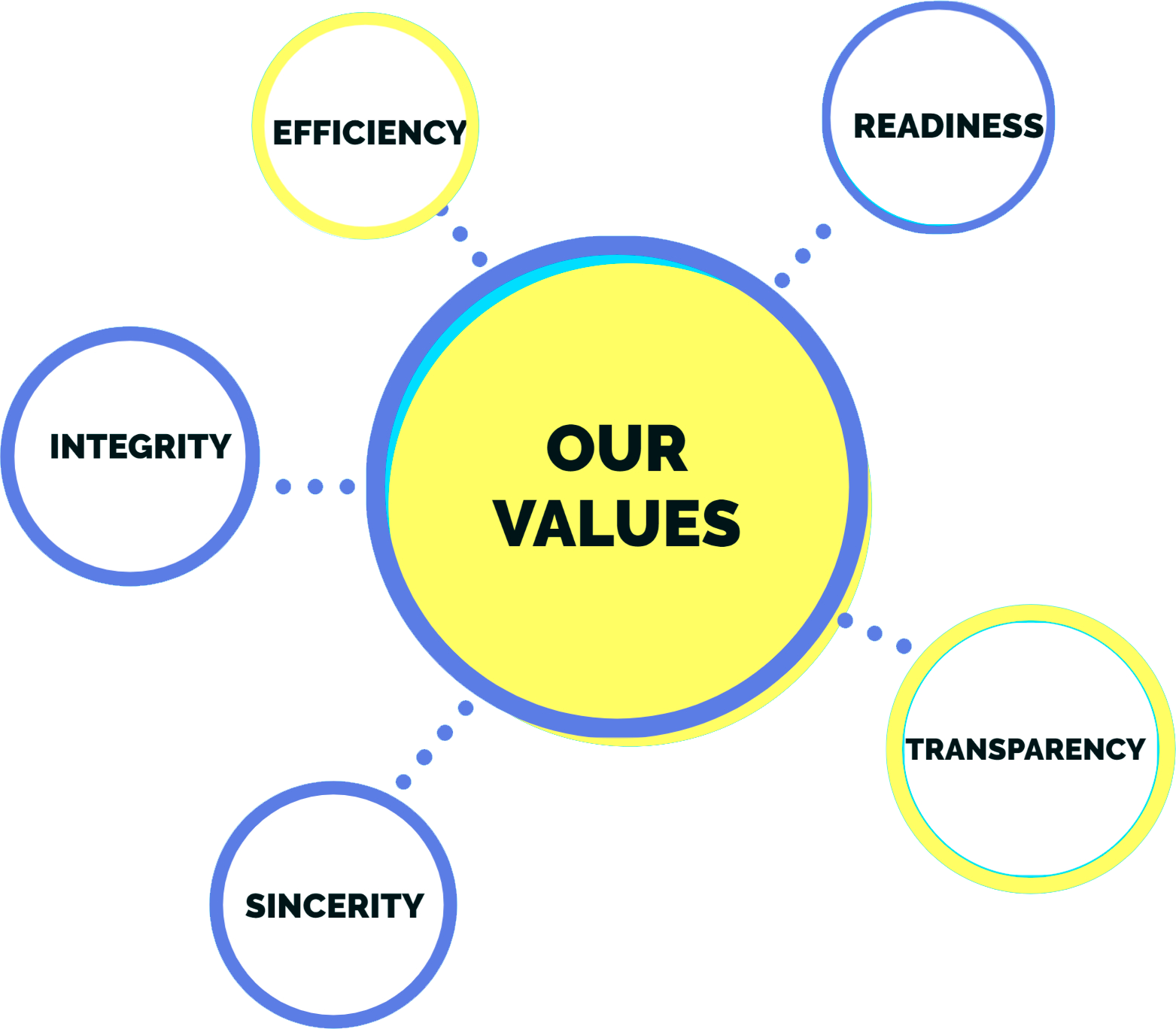 EXPERTS SURVEYORS IN THE CANARY ISLANDS
HULL AND MACHINE INSPECTIONS
WRECK REMOVAL & SALVAGE CONSULTANCY
BUNKER SURVEYS, BUNKER WITNESS & OPENING SAMPLE BOTTLES WITNESS
FISHING VESSEL & RECREATIONAL CRAFT
DELIVERY & RE-DELIVERY OF SHIPS
ON-HIRE & OFF-HIRE INSPECTIONS
HACTH OPENING INSPECTIONS
LOADING AND UNLOADING OPERATIONS CONTROL
ENGINE & MACHINERY INSPECTION AND CLAIMS
KNOW SOME OF OUR SERVICES